Book With Us
Best Rate Guarantee Free Wifi
Rules & Regulation

The Lol Elephant Hostel


Rules & Regulation
The Lol Elephant Hostel

CHECK-IN
Our standard check-in time is 2 pm. Early check-in is subject to availability upon arrival. To guarantee your early check-in, we recommend you to book another night prior to your arrival date. And if you don't mind to wait until your check-in time, we are pleased to keep your luggage with us at no additional cost. You are allowed to use our facilities while waiting. However, you can do some sightseeing to get to know your neighbors and come back later.

CHECK-OUT
Our standard check out time12.00 noon: Please leave the room before 12.00 noon at the day of your departure. Maintaining in the room after 12.00pm requires additional accommodation charge. In case of late departure please notify at the reception before 10am at the day of departure. Keycards, keys and towels must be returned at the Reception. For any keycard or key or towel loss is subject to fine 300 Baht/piece.

Animals
We love pets too, but sorry no pets are permitted.

PRIVACY
Passport is strictly required for check-in, however all of your personal data will be kept privately.

EXTENSION OF STAY
If you would like to extend your stay, please inform us at least 24 hours before your check-out date. *Please be noted that extension of stay is subject to availability

DEPOSIT
A refundable keycard and towel deposit of THB 300 will be required upon arrival. You will get a refund when you check out and return the keycard and towel.

STORAGE
We are happy to keep your luggage with us free of charge up to 12 hours before check-in and 12 hours after check-out. We also provide luggage storage service THB 30/day

LOCKERS
Personal lockers are provided in every dormitory.

DRUGS / FIREARMS / WEAPONS
Drugs, firearms and weapons are illegal in Thailand.

SAFETY AND SECURITY
The hostel provides 24-hour CCTV surveillance. Hostel rooms are accessed by keycard.

LAUNDRY
We provide laundry service.

PRINTING AND PHOTO-COPYING SERVICE
Black and White or Color print costs THB 10 per page.
REFILLABLE DRINKING WATER
We provide an unlimited refillable drinking water at our common area.

TOWEL
Free towel upon check-in.

DAMAGE & LOSS
Guests are obligated to pay for any damage and loss they cause. The payment is up to our consideration lost will be charged THB 300, other damage is up to our consideration (so, be careful!)

SMOKING
Not allowed in the rooms, please used our smoking area at the terrace on ground floor & 1st floors.( Thank You )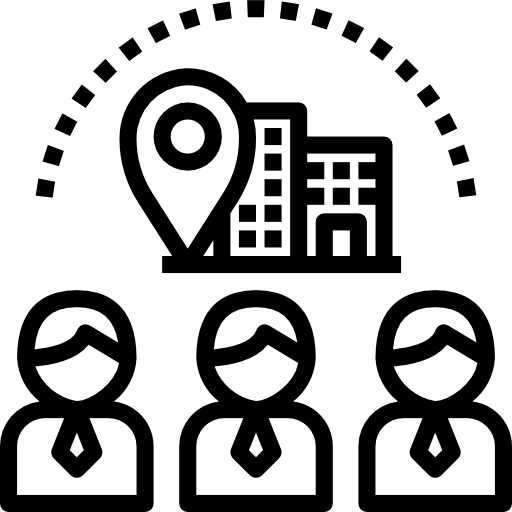 VISITOR
For the safety matters, visitor are not allowed to enter the room. Please use our common area, for social events and chatting with your guests
© 2023 The Lol Elephant Hostel All Rights Reserved | Hotel CMS Website | Hotel Booking Engine by Hoteliers.Guru | Site Map